"Mirage Eyewear is 100% Canadian owned and operated and is the pre-eminent ready-to-wear eyewear distributor providing excellence in service to Canadian retailers coast to coast since 1992"
---
Complete Category Coverage
Mirage Eyewear's excellence in service frees you to invest fully in your business, by providing:
Latest Trends Delivered Immediately (Mirage Eyewear manufactures eyewear throughout the year to ensure the latest trends and market innovations are immediately captured)
Location Specific Plan-o-Gram (No two people are the same. Our plan-o-grams are modified to match any and every locale across Canada. With over 600 styles, your customers will find what they need wherever they live, work, or play)
Removal of Obsolete and Damaged Product (Fashions continually change over time and Mirage believes retailers should not have to shoulder this expense. Mirage removes stale, outdated, and damaged product entirely at our expense)
All Mirage Eyewear Products ensure:

Sunglass lenses provide 100% UVA and UVB protection
The Highest Quality plastics and metals are sourced
All Sunglass lenses exceed ANSI standards
All Reading Glasses consist of < ± 0.10 diopter tolerance
Environmental accountability
---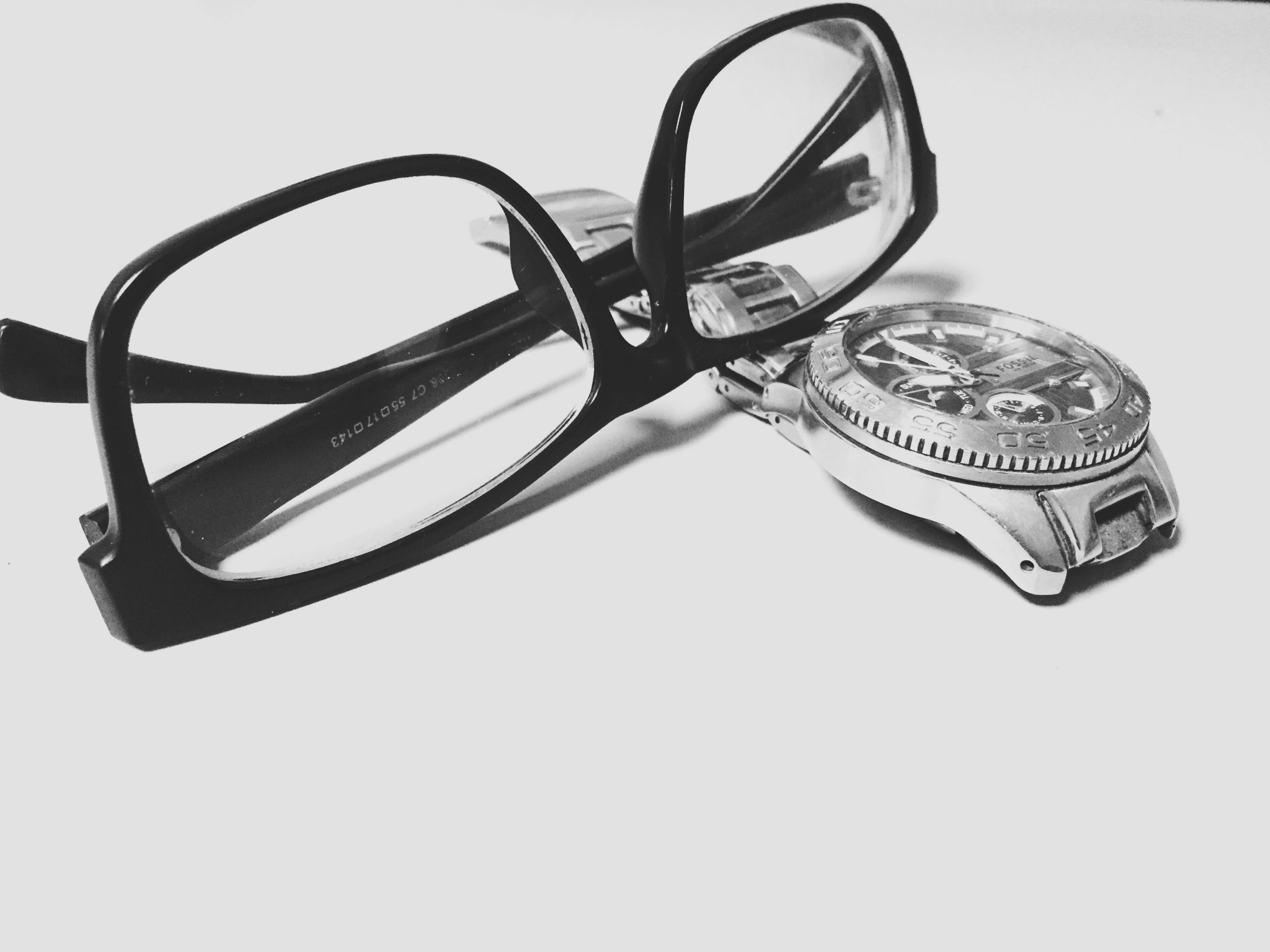 ---
First to market. First to trend.
Mirage Eyewear goes above and beyond to source and deliver the best products for the best prices from around the world.

Immediately every Mirage location receives the freshest, trending, and innovative new styles, making

Mirage Eyewear the most effective, most profit-generating, most fashion focused eyewear company in Canada.
~ Contact Mirage ~
Contact Mirage Eyewear today for a display to match your specific retail needs. From counter stands to multiple floor stands and power wings, Mirage will ensure your retail space is maximized for the most selection and profit-generation of ready-to-wear eyewear and retail complements anywhere.
Email